A vision that goes beyond automotives
In Munich, Mobilize is set to unveil Limo, its all-electric saloon for taxi and chauffeur drivers. It will also announce the launch of three connected services that will foster EV uptake and help drive energy storage solutions using EV batteries to help encourage more people to use renewable energy.
An all-electric sedan for taxi and chauffeur services
At this year's 2021 IAA Mobility, Mobilize will introduce Limo, its all-new electric sedan, available with flex-rate packages including services devised specifcially for taxi and chauffeur drivers. Brand new connected services and energy storage solutions that help foster carbon-free mobility will also be unveiled on September 8th.
find out more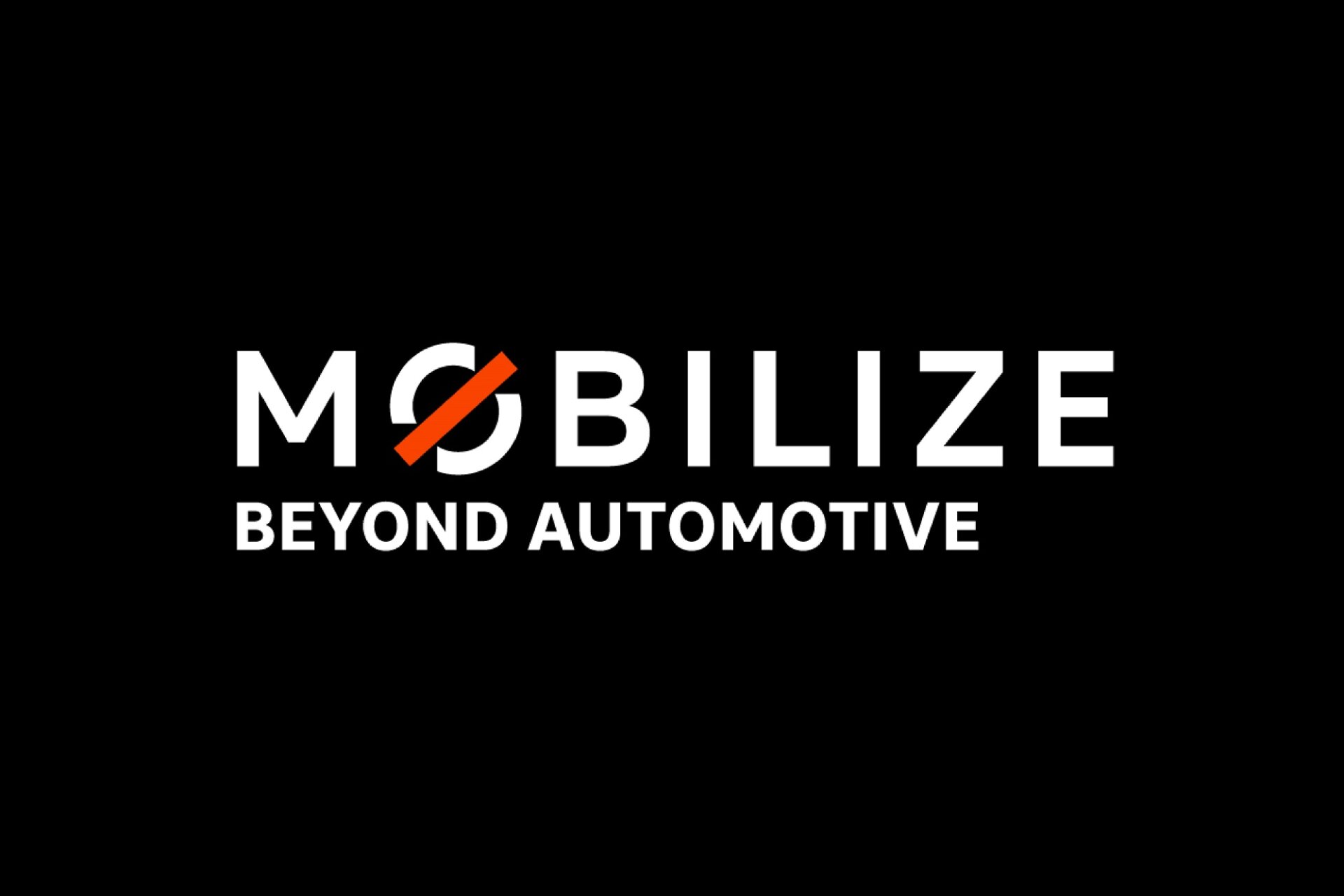 Find out all there is to know about Mobilize
Mobilize is about shared mobility in a safe, low-carbon energy environment. It promotes a sustainable ecosystem that serves the energy transition. Its mobility and flexible energy solutions are well-suited to the needs of individuals, companies, and municipalities.
see the Mobilize manifesto here

Enter the era of the electrical revolution
Climb aboard our new generation of electric vehicles.
Renault Group paves the way for a dawning era of automotives. A new era that can be felt quite strongly at IAA Mobility 2021 in Munich.
read article